BEAUTY PEOPLE Pure Vitamin Capsule Lip Tatto
Protects your lip condition with vitamins.
The vivid real colors adhere perfectly to the lips. Vitamins convey rich nutrition to the lips moistly. Powerful long-lasting tint with superb tenacity.
Product number: , , 8809344224552, , 8809344227102, 8809344224576
Size: Vitamin A Apricot, 15g, Vitamin A Tomato, 15g, Vitamin B Cherry, 15g, Vitamin C Orange, 15g, Vitamin C Peach, 15g, Vitamin E Strawberry, 15g
Skin type: Combination, Dry, Normal, Oily, Sensitive
Product type: Normal Size
Abonniere eine Benachrichtigung wenn das Produkt wieder aufgestockt ist.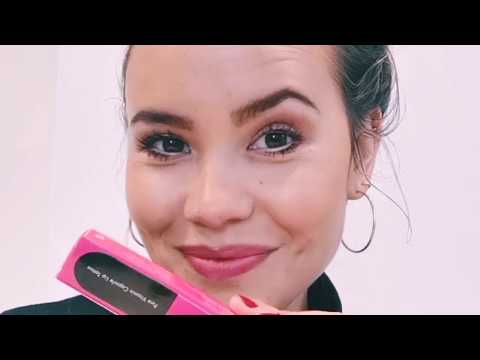 There were no pictures uploaded yet.
Upload the first picture.
Reviews
Only logged in customers who have purchased this product may leave a review.
You might also like